New Video is OUT NOW!
TODAY IS THE DAY
From today on our new studio album "THE PLAGUE PARADE" is available everywhere. Listen to it on your favorite streaming platform or order it directly from our store. There you can also find new merch and great bundles
https://scarcrowmetal.bandcamp.com/
Which song is your favourite? Let us know
Stay save and support your locals!
Our new Drumm-Crow: Welcome Tommy! We´re looking forward to a great time and a new chepter.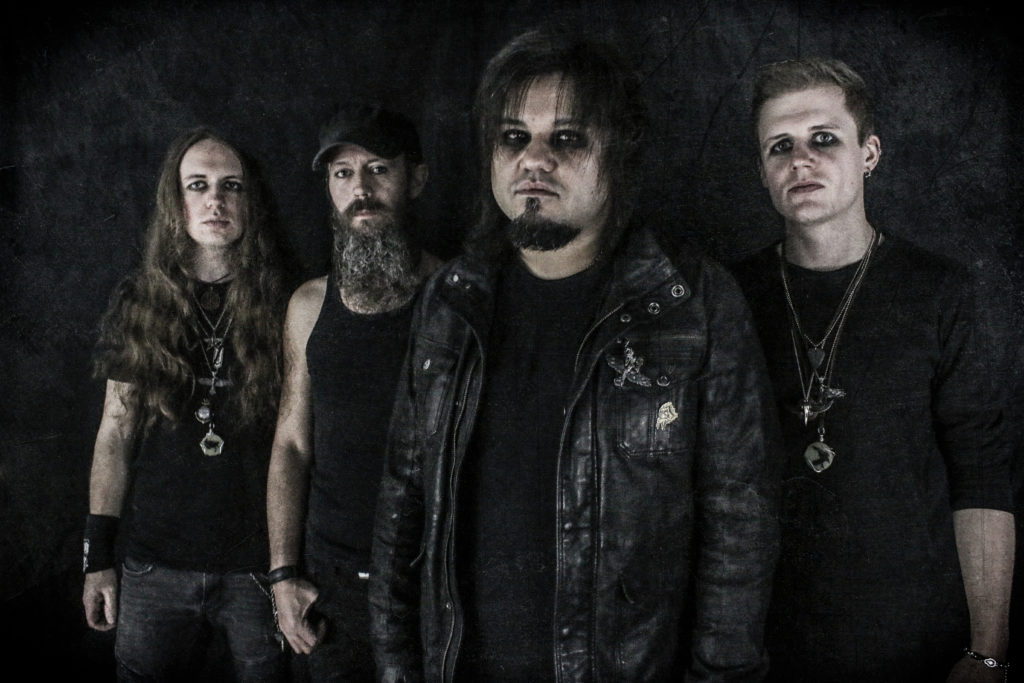 We say goodbye to our drummer Tobi. Thank you for four great years! We wish you all the best and good luck on your way!